About Carrie Long Interiors
Carrie Long Interiors (CLI) is a Michigan-based interior design firm specializing in high-end residential interior design and custom furniture. CLI works with clients renovating their homes, as well as with architects, builders and trades to complete projects ranging from new builds to custom renovations. Projects completed by our firm are not limited to just primary homes.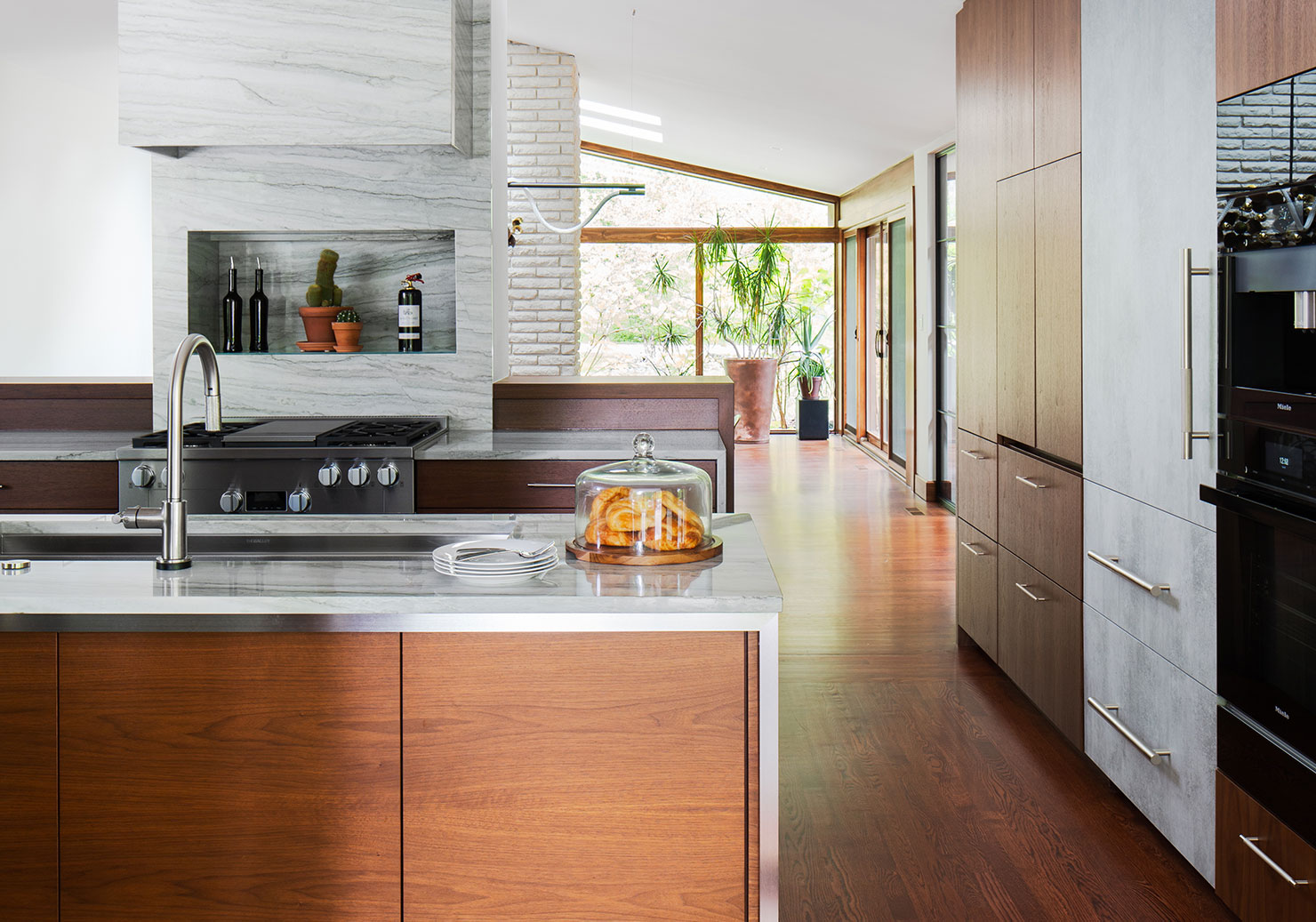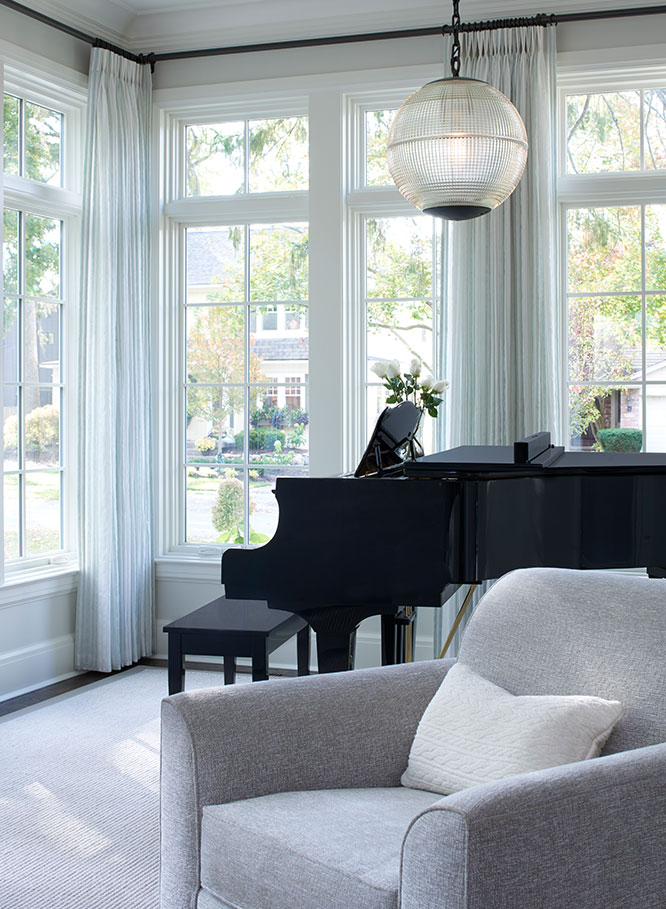 Clients return to CLI, time and again, to design their vacation homes, corporate offices and develop their real estate projects in Metropolitan Detroit and across the United States.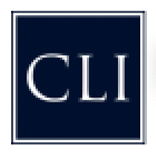 A passion for design excellence
Carrie Long is the founder and owner of Carrie Long Interiors. Carrie received her degree in Interior Design from Wayne State University and went on to practice her profession around the world. She has worked in Sydney, Australia as a lead designer, as well as in Tel Aviv, Israel designing homes and custom furniture. Before establishing CLI, she worked for the renowned Detroit design firm of Brian Killian & Company.
Carrie's dedication to the standards of her profession shows in her passion for individualized designing for each client that walks through her firm's doors. Carrie helps each client find their own passion for interior design and works together with the client to achieve the best design elements for their projects.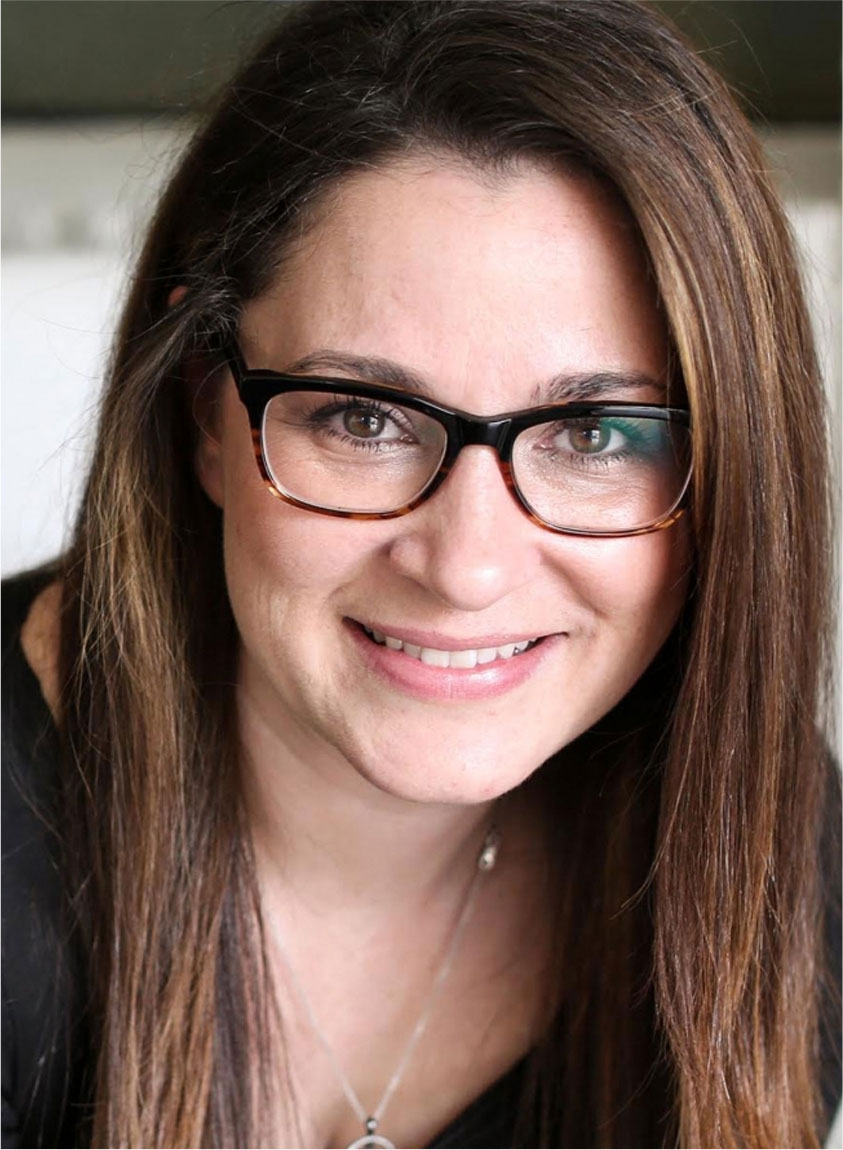 About